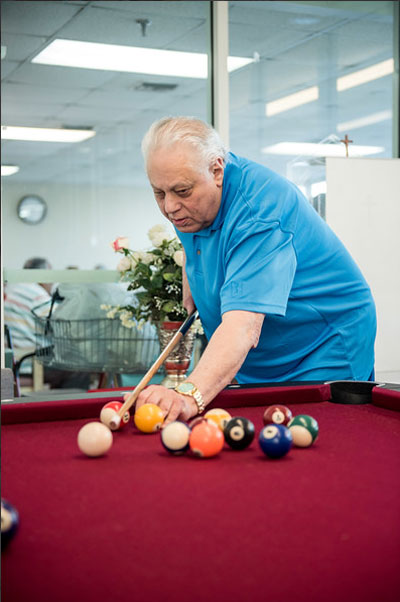 At Ita Partners, we take pride in the deep and diverse areas of expertise we bring to:
Start-up and turnaround operations management
New project and organizational development
Research and policy work in seniors housing and long-term care
Start-up and repositioning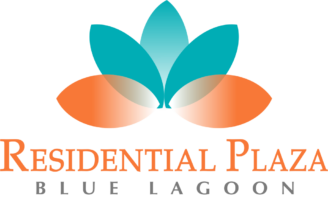 Residential Plaza at Blue Lagoon
Miami, FL
Groundbreaking
1989
Target market
Urban, primarily Medicaid-eligible, Cuban American and other Latino elders
Project Specs
14-story high-rise, 350-licensed bed capacity, Assisted Living with Memory Care
Start-up
Initially an investor-owned and family-run project, this is one of the largest assisted-living communities in the United States serving lower income Latino elders. Completed in 1990, work included support of initial start-up operations and marketing efforts, developing a memory care program and negotiating a Medicaid provider contract with a local insurance provider.
Repositioning
With non-profit ownership since 2002, recent efforts include board development and strategic management support.
We led efforts to update the design and program of an expanded the memory care program. This involved converting two floors to a smaller household model and engaging expert consultants to implement a Montessori-based, person-centered care program in 2014.
Ongoing
Building modernization. We are working to secure needed financing for repositioning the project to serve more of a mixed-income population in response to demographic changes and unsustainable Medicaid support. Short-term plans include leading a master planning process, construction and operating budget development, and financing strategy development.
Rural development and project management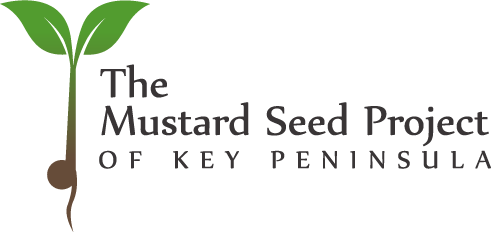 The Mustard Seed Project*
Key Center, WA
Anticipated groundbreaking
Spring 2020
Target market
Rural, mixed income elders
Project specs
Single-story 30-unit assisted living with memory care.
Scope of work
Provided project management and development consulting to complete pre-development and pre-construction activities. This included site selection, assembling the development team, market research, operating and development budget development, project management, financing, capital campaign support, architectural design support and programming.
This small 30-unit project is designed to operate as a Green House Project consisting of two 10-unit assisted living homes and one 10-unit memory care home.
Recent work involved working with team members to support the development and implementation of a layered financing strategy tapping multiple public and private funding sources.
Turnaround, conversion and acquisition
Turnaround, conversion and acquisition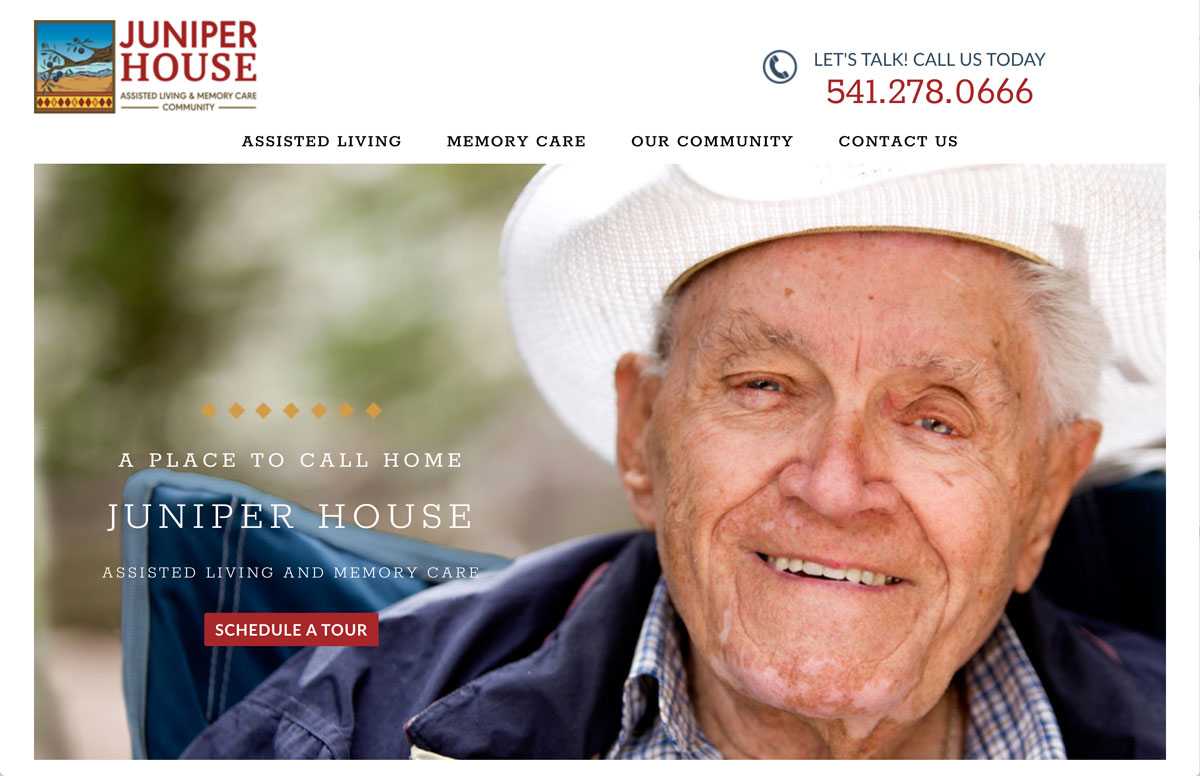 Juniper House*
Pendleton, OR
Assumed management 2014, purchased 2018
Target market
Rural, mixed income elders
Project specs
Single-story 41-unit assisted living with memory care conversion
Scope of work
After assuming management from an earlier operator, our team implemented plans to turn around this older project. With most units vacant, it was not financially self-sustaining. We hired a new management team and converted a portion of the building to a secured memory-care wing. First residents moved into this wing in July 2015. The overall project was mostly full by December that year and completely full the following year. We then purchased it from the previous owners in 2018.
* While serving as CEO of Concepts in Community Living.